A world of rich, brilliant colour
The Studio Collection colour pencils have a soft texture that blend easily. The high-quality cores mean they're beautifully smooth and responsive to use, whether you're building up intense colour or working on delicate shading. A desirable essential for any budding artist looking to create their next marvellous masterpiece in style.
Wax based pencils
Studio Collection colour pencils are wax based pencils with a soft core, which means they are more opaque and perfect for laying down coverage. Due to the amount of pigments in the Studio Collection pencils, they are very rich in colour.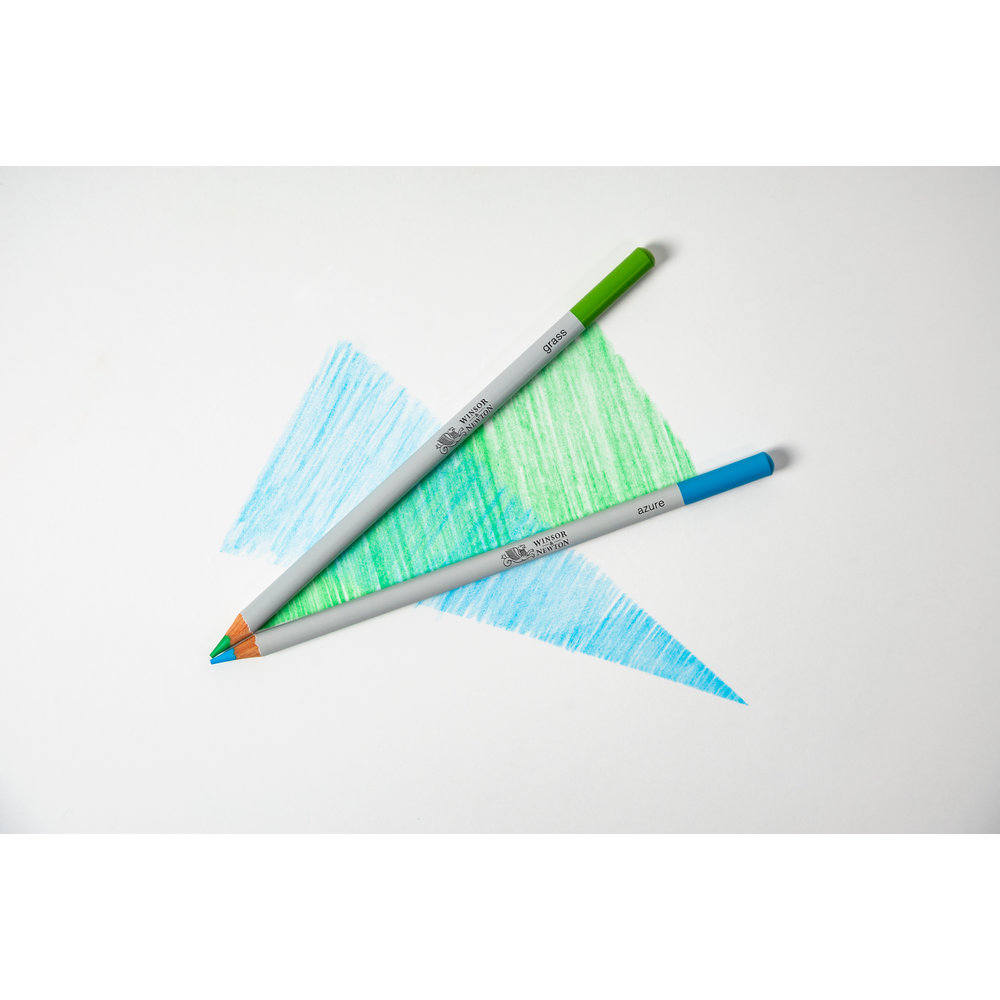 Lightfast
Studio Collection colour pencils have a high lightfast rating based on ASTM testing, which means your work won't fade with time.
Break-resistant cores
Studio Collection pencils have high quality binders in the core so they will not break easily under pressure, even when dropped.